Let's Elect the
Next Generation
It's time to usher in a new generation of diverse, progressive, working-class Democrats with a bold vision to transform our economy and democracy.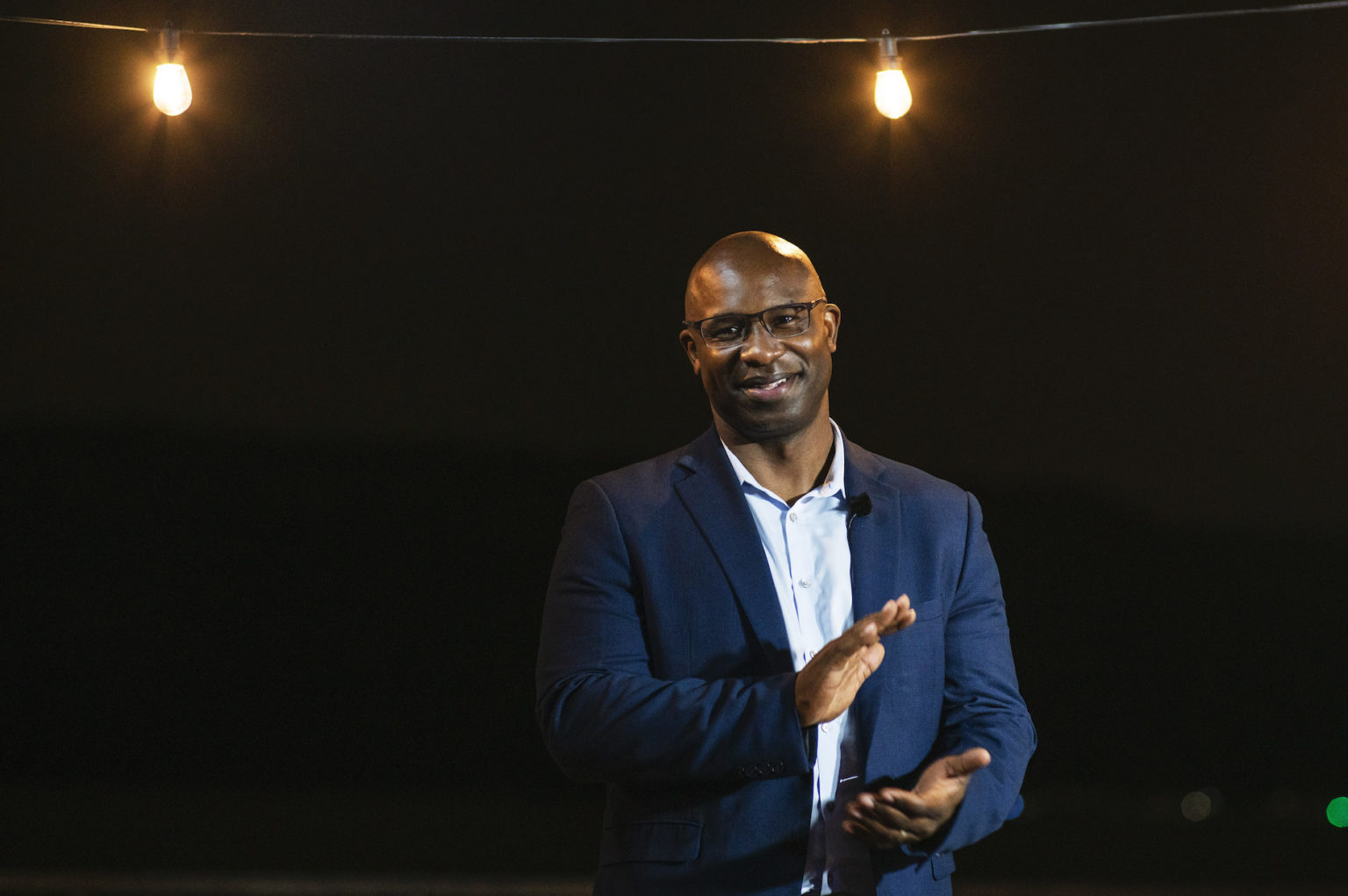 Jamaal Bowman officially beats 16-term incumbent Eliot Engel.
Learn More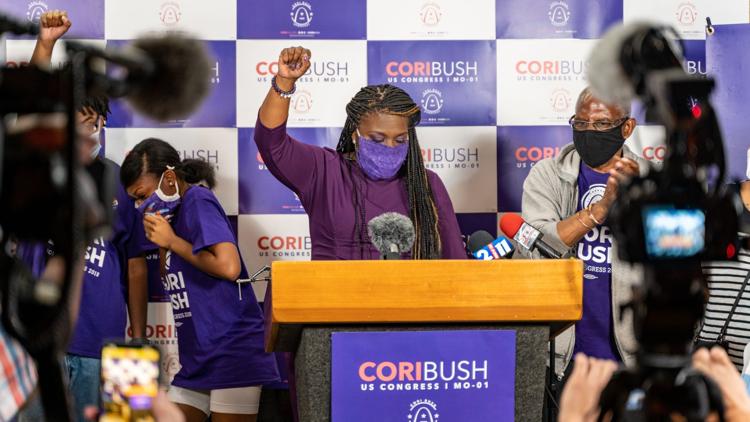 Cori Bush unseats Rep. William Lacy Clay in MO-01 becoming Missouri's first Black congresswoman.
Learn More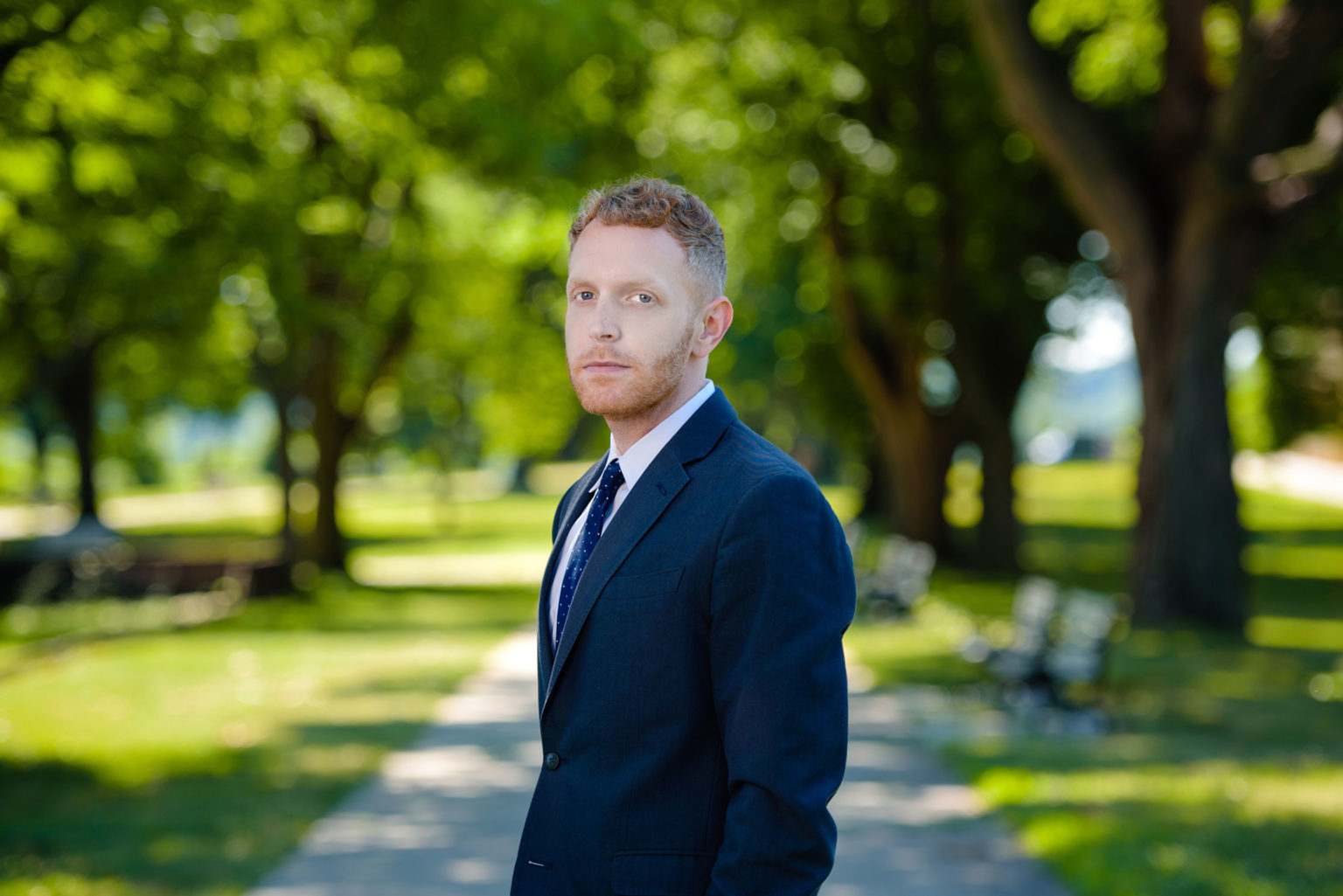 The DCCC is going all-out to protect Richard Neal. Alex's election is on September 1 and we're doing everything we can to help him win.
Donate
We need a Democratic Party that fights for its voters, not corporate donors. That's why we recruited and helped elect Alexandra Ocasio-Cortez and Jamaal Bowman to Congress. We need a new generation of leaders who will fight for our communities and a bold agenda.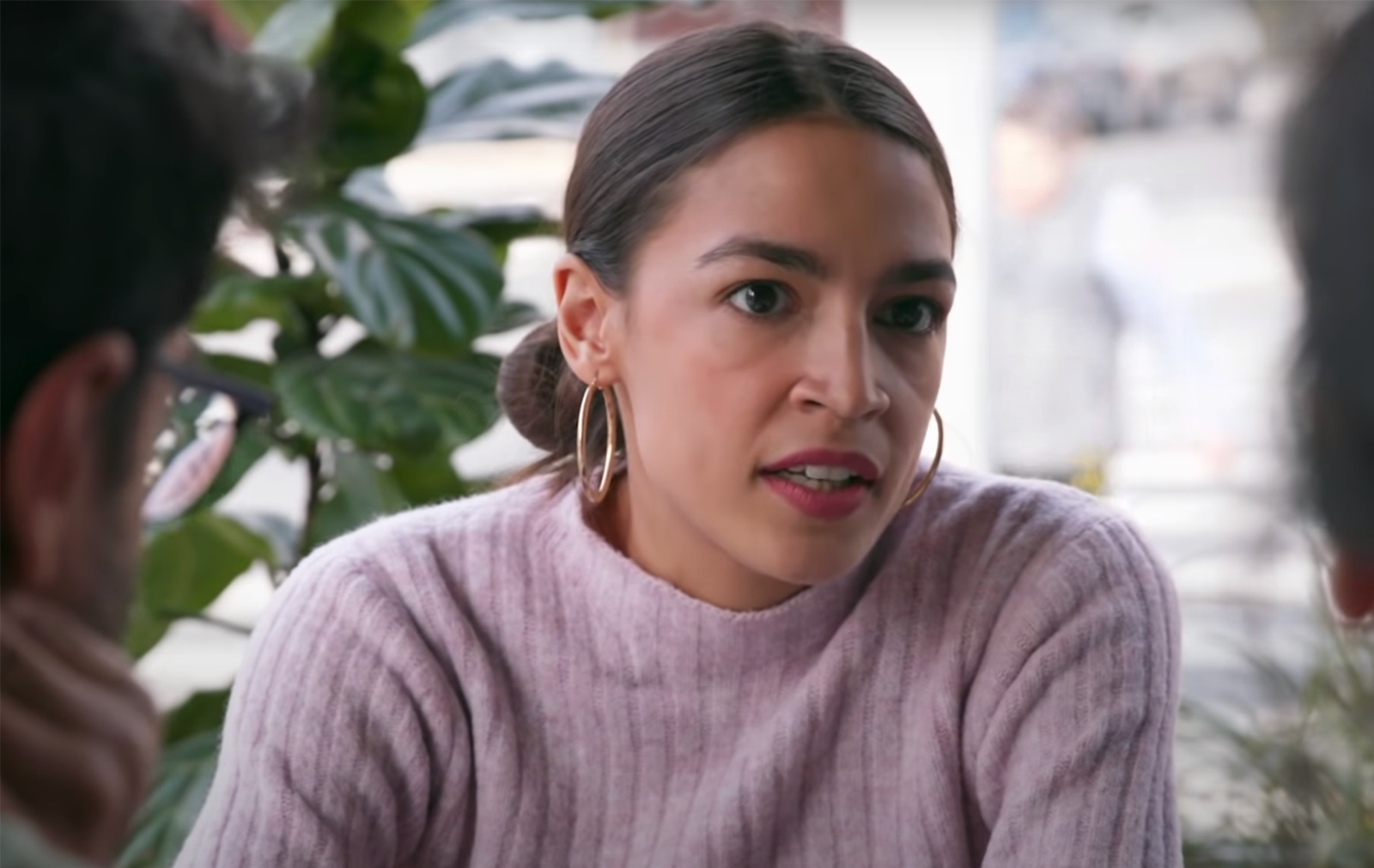 A Platform Democrats can Fight For
Justice Democrats is working to elect a mission-driven caucus that will fight for bold, progressive solutions to match the scope and scale of our current crises: skyrocketing inequality, a climate catastrophe, deepening systemic racism and a corporate takeover of our democracy.
We need a new generation of diverse, working-class Democrats to build a bloc that will vote together and help build the movement. We recruited and helped AOC pull off one of the biggest upsets in American history, but the top of the Democratic Party is still disproportionately wealthier, whiter, and more male than the base.