Let's Elect the
Next Generation
It's time to usher in a new generation of diverse, progressive, working-class Democrats with a bold vision to transform our economy and democracy.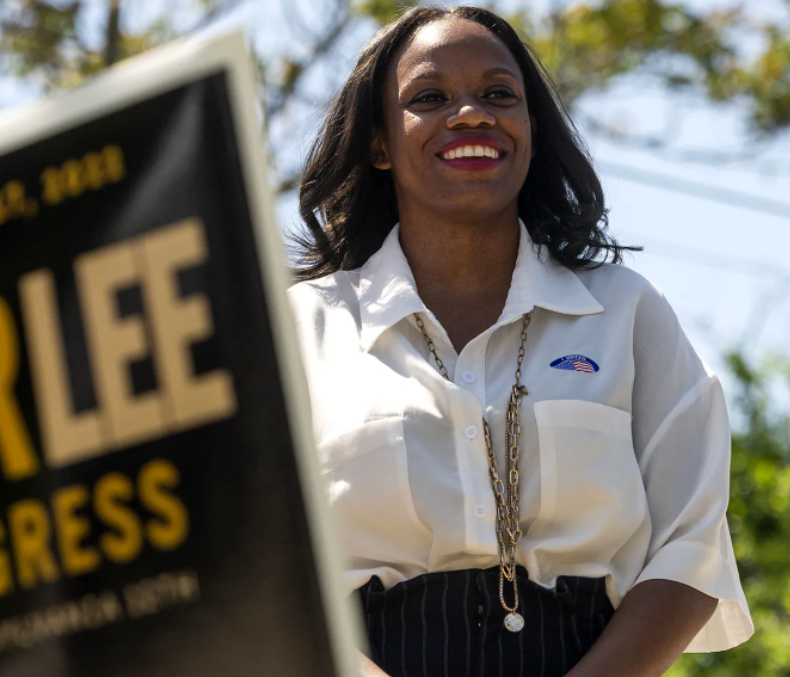 She ran a working-class, people-powered campaign to become the first Black Congresswoman in PA despite millions in attacks from SuperPACs.
More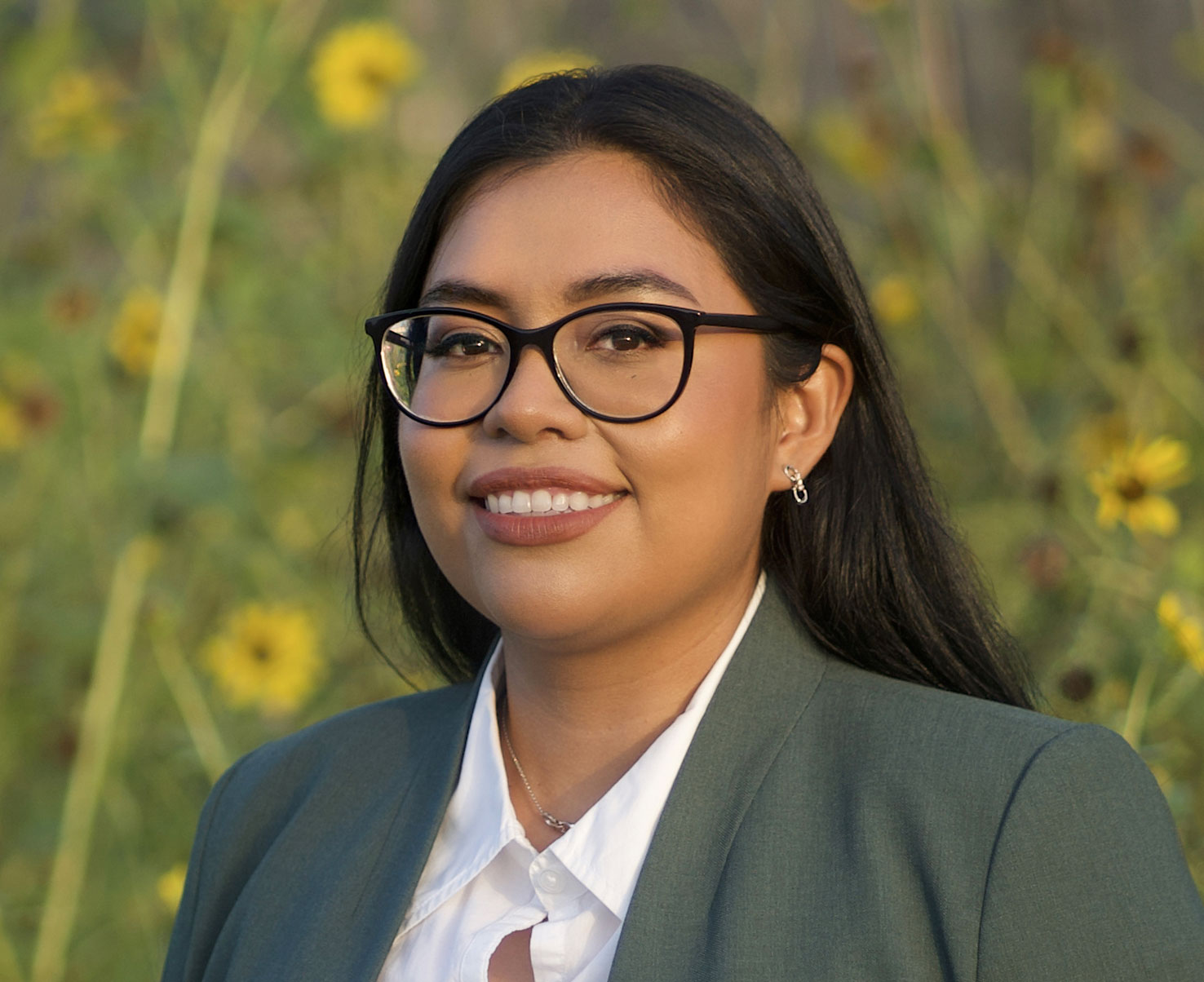 Jessica launched her new campaign to oust incumbent Democratic Rep. Henry Cuellar after coming within striking distance in 2020.
Donate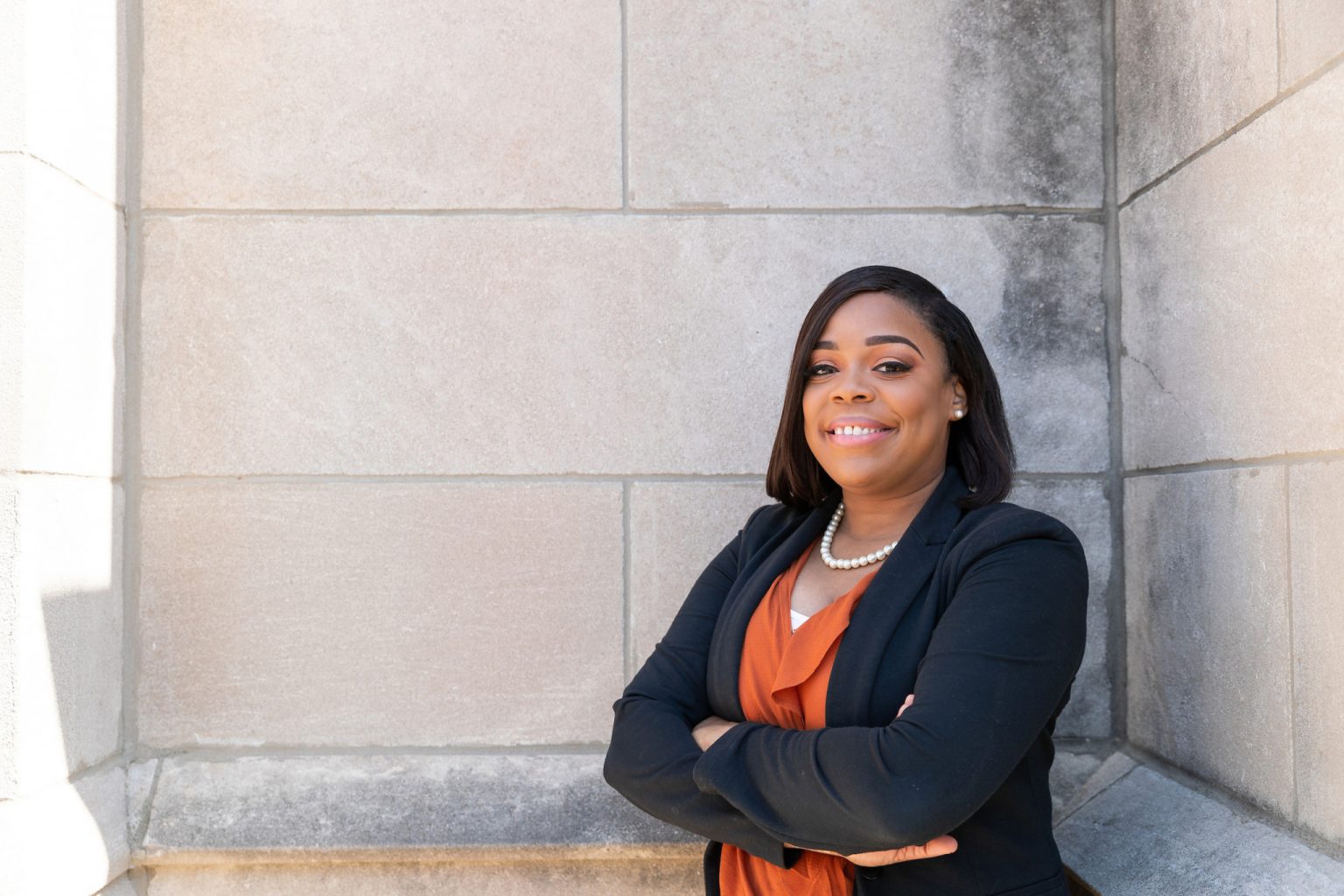 Kina is a lifelong activist and nationally recognized gun violence prevention and health care advocate fighting for IL-07.
Donate
We need a Democratic Party that fights for its voters, not corporate donors, and a new generation of leaders who will fight for our communities and a bold agenda. In 2018, we helped elect AOC, Ayanna Pressley, Ilhan Omar and Rashida Tlaib. In 2020, we elected Jamaal Bowman, Cori Bush and Marie Newman. The Squad is here to stay -- and it's growing.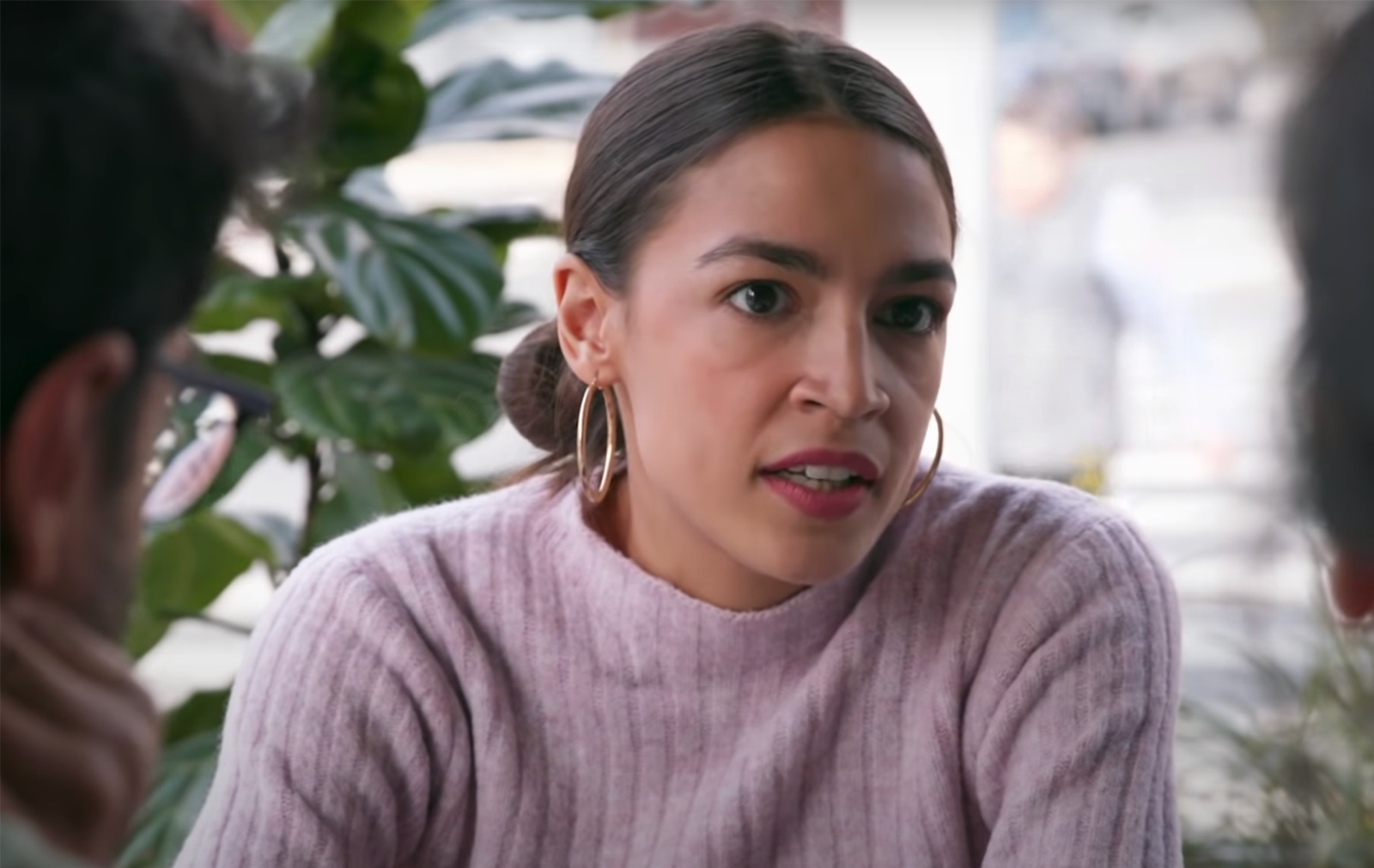 A Platform Democrats can Fight For
Justice Democrats is working to elect a mission-driven caucus that will fight for bold, progressive solutions to match the scope and scale of our current crises: skyrocketing inequality, a climate catastrophe, deepening systemic racism and a corporate takeover of our democracy.
We need a new generation of diverse, working-class Democrats to build a bloc that will vote together and help build the movement. We recruited and helped AOC pull off one of the biggest upsets in American history, but the top of the Democratic Party is still disproportionately wealthier, whiter, and more male than the base.